« Hi. I'm an idiot. | Main | I'm just gonna choose to see the positive. »
December 12, 2006
HHH was awesome!
I did not do 12 of 12 this month (I know, I so suck), but I do have some photos from last night's rockstar Hollywood Happy Hour. Yay! If you want to see 'em all, visit August Young Photography (click on Menu, then Client, then Hollywood Happy Hour).
Hope y'all had as much fun as I did! Woo! (Click to enlarge.)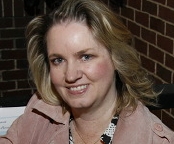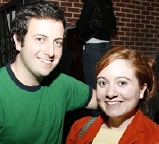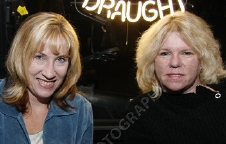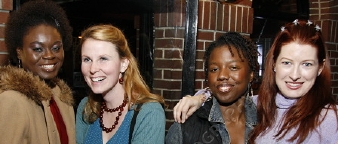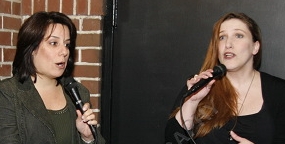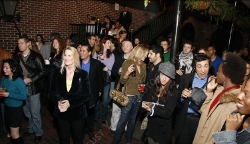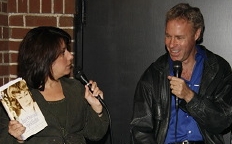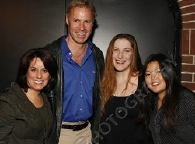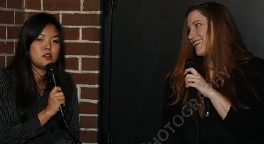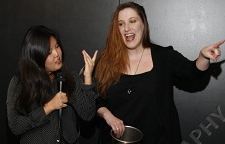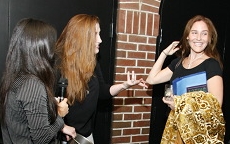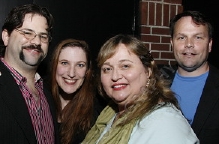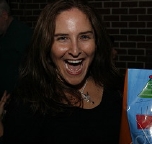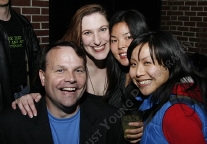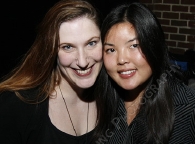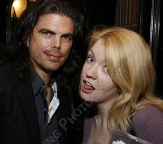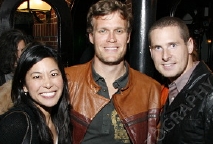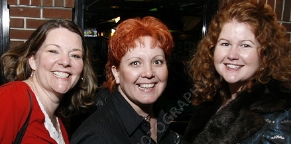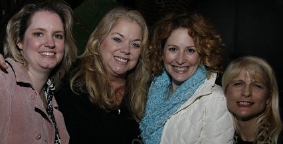 Aren't we cute?!?
Posted by bonnie at December 12, 2006 10:35 PM
Comments
We are all soooo adorable!!
The candids are great!
I met August at a recent Conversations, he's super cool, and cute too! :)
Posted by: Leah at December 12, 2006 11:31 PM
Cool pics anyway. :)
Me? I skipped class last night so it wouldn't be boring. And, well, so... You can see on my site! :)
Posted by: Beth at December 13, 2006 3:59 AM
You are! looks like you all had a blast!
woot!
Posted by: Susan Jones at December 13, 2006 7:15 AM