« Merry Christmas | Main | Your Opinions, Please »
December 28, 2006
Xmas 2006 in Photos
It's always a highlight of our year. Even if we haven't come up with a name more satisfying to Eric than "Christmas" for the ritual, it's still a blast. ;) Well, we'll work on a proper name for this event that's now six years old while I look for a non-non-stop flight to Fiji. ;) Hee!
Here are some of my favorites (click to enlarge). To see all of 'em, click here.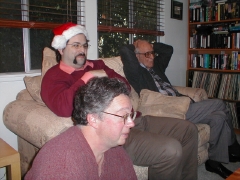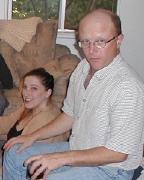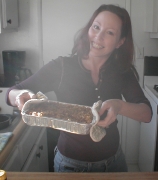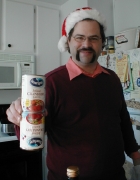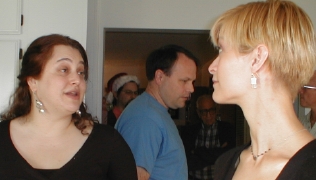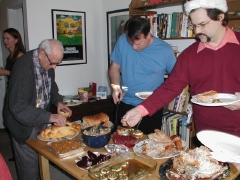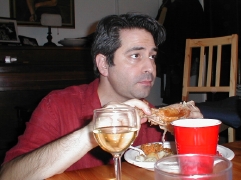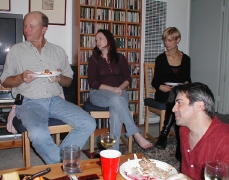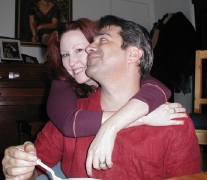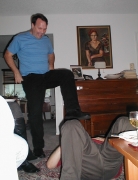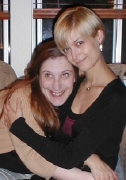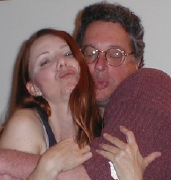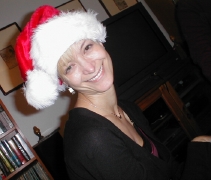 Thanks again, Tracy and Dick for hosting! Lemmeknow if you find 2005 photos for me to add to my collection. Such a blast, EVERY year. Love you guys!!
Posted by bonnie at December 28, 2006 4:59 AM
Trackback Pings
TrackBack URL for this entry:
http://www.spynotebook.org/mt/mt-tb.cgi/4528
Comments
Non-stop flight to FIJI? Huh? What?

Posted by: Ed R at December 28, 2006 6:49 AM
Posted by: Bon at December 28, 2006 6:55 AM
So glad to hear your Christmas was wonderful!! Mine has been, too! My mom just took me Christmas/birthday shopping and I got some great new clothes and now I'm going to go out for ice cream and then to see "The Good Shepherd" with my friend Sam and be in NYC tomorrow all day and stay out late and stay over with one of my bestest, oldest friends! Yayyyy!
xoxoxoxox
Babes
Posted by: Babes at December 28, 2006 2:39 PM
WEll, if it's a NON-nonstop, then that's different!
Um... you're planning on stopping in Hawaii right?
OR Aukland? Or were you just going to , like, skip on the surface of the ocean a few times? ;)
Whatever. Sign me up. I need a vacation anyway.

Posted by: Ed R at December 28, 2006 6:50 PM
Ah, you do know there's just been a coup in Fiji don't you? And that the political/security situation there is listed as "unstable"? Just checking...
Posted by: anonymous at January 1, 2007 12:50 AM
Post a comment