« Music Video from THE MASQUERADE | Main | Vote for Julie-O! »
January 21, 2007
Keith's MOW
Aw, cool. Keith's movie of the week, Love Is a Four-Letter Word is now on the Hallmark Channel's website.
Looks like you can tune in twice on Feb. 3rd, and then again on the 8th and 17th (and yes, he gets paid each time. We love you, SAG*).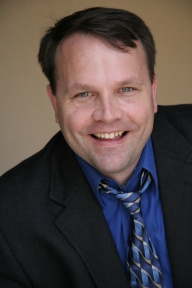 Yippee! Watch for Keith as "blond man" (I kid you not, that's how the breakdown went out) and enjoy his treadmill scene. Yay!
*Speaking of SAG, anyone I know showing up to the SAG CAP Orientation I'm doing Tuesday?
Posted by bonnie at January 21, 2007 2:12 AM
Comments
weeeeeeeeeeeeeeeeeeeeeeeee!
Posted by: Susan Jones at January 21, 2007 6:51 PM