« So, finally... it's 12 of 12 for June! | Main | Newlywed No More! »
June 15, 2007
Amazing.
So, Keith's in NM shooting this movie.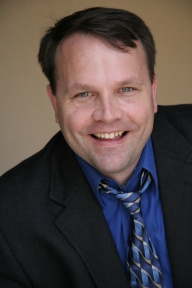 He gets a callback, so he takes what would be his local days off and comes back to LA.
While he's here, he gets another audition.
He's now back in NM and guess what.
A callback for the audition he happened to have while he was here for the other callback.
But this one he can't come back for.
What wonderful problems!
Hee!
Okay, so I'm super happy. My stepson arrives next week and Quinnfest '07 is on. Woo!
Oh, and if you want to be inspired (or just bawl like a little baby like I just did), watch this video.
And for a kick-ass, Zen-like piece of actor inspiration, check in here (in a few hours) for Brendan Davis' contribution to The Actors Voice: POV.
Hee! I'm happy.
Posted by bonnie at June 15, 2007 1:22 AM
Comments
Have you seen Connie sing??? She's adorable!

Posted by: drc at June 15, 2007 4:33 AM