« I don't like it. | Main | My life since 1am Thursday. »
February 22, 2008
April 2008 Cricket Feet Showcase Cast Announced!
Congratulations to our April 2008 Cricket Feet Casting Actors Showcase CAST!
Let's meet 'em, shall we?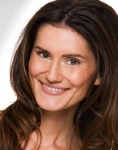 Andrea Russell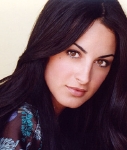 Brooke Stone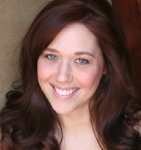 Carey Linnell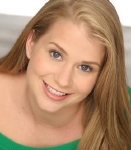 Christina Blevins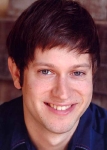 Cole Stratton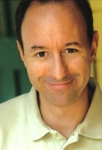 Craig Pearman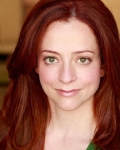 Cristina Cimellaro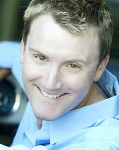 David Boyd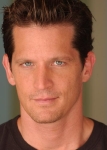 Doug Dezzani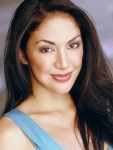 Edelyn Aubrey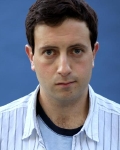 Eitan Loewenstein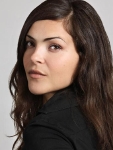 Elena Muntean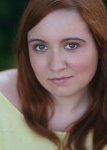 Etta Devine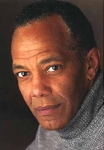 Haskell Vaughn Anderson III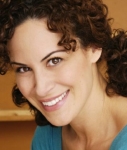 Jackie Joyner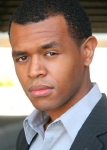 James Jolly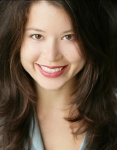 Jennifer Betit Yen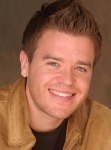 Jeremiah Peisert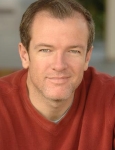 Jonathan Strait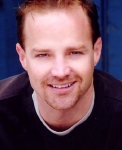 Jordan Liddle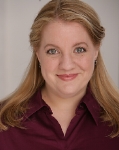 Julie Inmon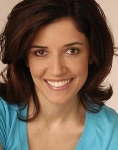 Karen Forman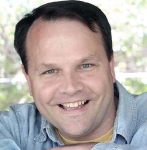 Keith Johnson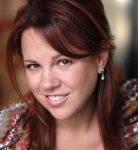 Kimberly Demarse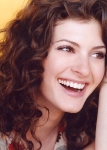 Lauren Aboulafia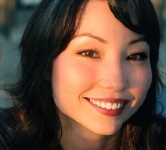 Leila Perry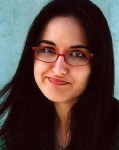 Lindsay Katai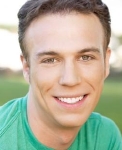 Louie Millican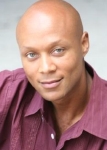 Marc McTizic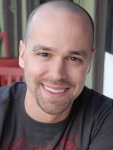 Mark Wood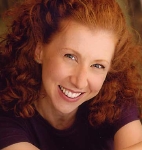 Mary Passeri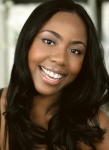 Nia Jervier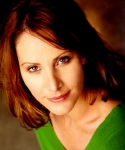 Regina Palian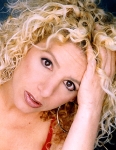 Renée Spei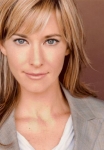 Shawn Lockie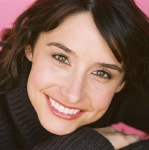 Sheila Daley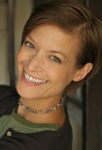 Shelley Delayne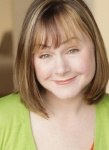 Stacey Healey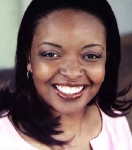 Tamika Simpkins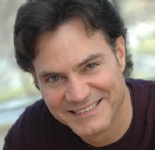 Tim Worley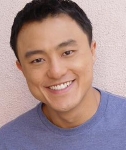 Yoyao Hsueh
Links to actors' official actor profiles (with resumés, demo reels, and all that good stuff) will be coming soon at the Cricket Feet Showcase website. Congratulations, everyone! And THANK YOU to all of the amazing actors who auditioned for our April showcase. We hope to work with you in the future!
See y'all at The Colony Theatre!
LYMI,
-Bon.
(on behalf of Chil Kong, Eitan Loewenstein and the whole showcase team)
MySpace.com/CricketFeetShowcase
Posted by bonnie at February 22, 2008 12:11 AM
Comments
Post a comment