July 11, 2010
The Sum of All Years: 39
What is the Sum of All Years? See here for the lowdown.

¡Adiós 30s!
Launched Somebody's Basement, developed YourActorMBA, attended Another Harvest Moon premieres.
Taught worldwide. Met SMFA fans.
Purged 10K headshots, restarted class, shelved the showcase.
Supported NO H8, bravely performed, resumed hand modeling and voiceover, ate great southern food.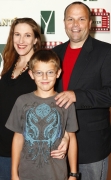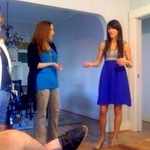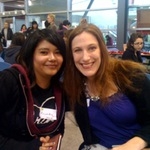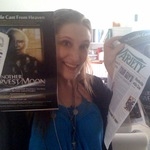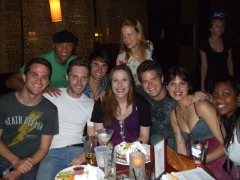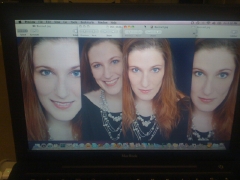 Posted by bonnie at 12:29 AM | Comments (0)